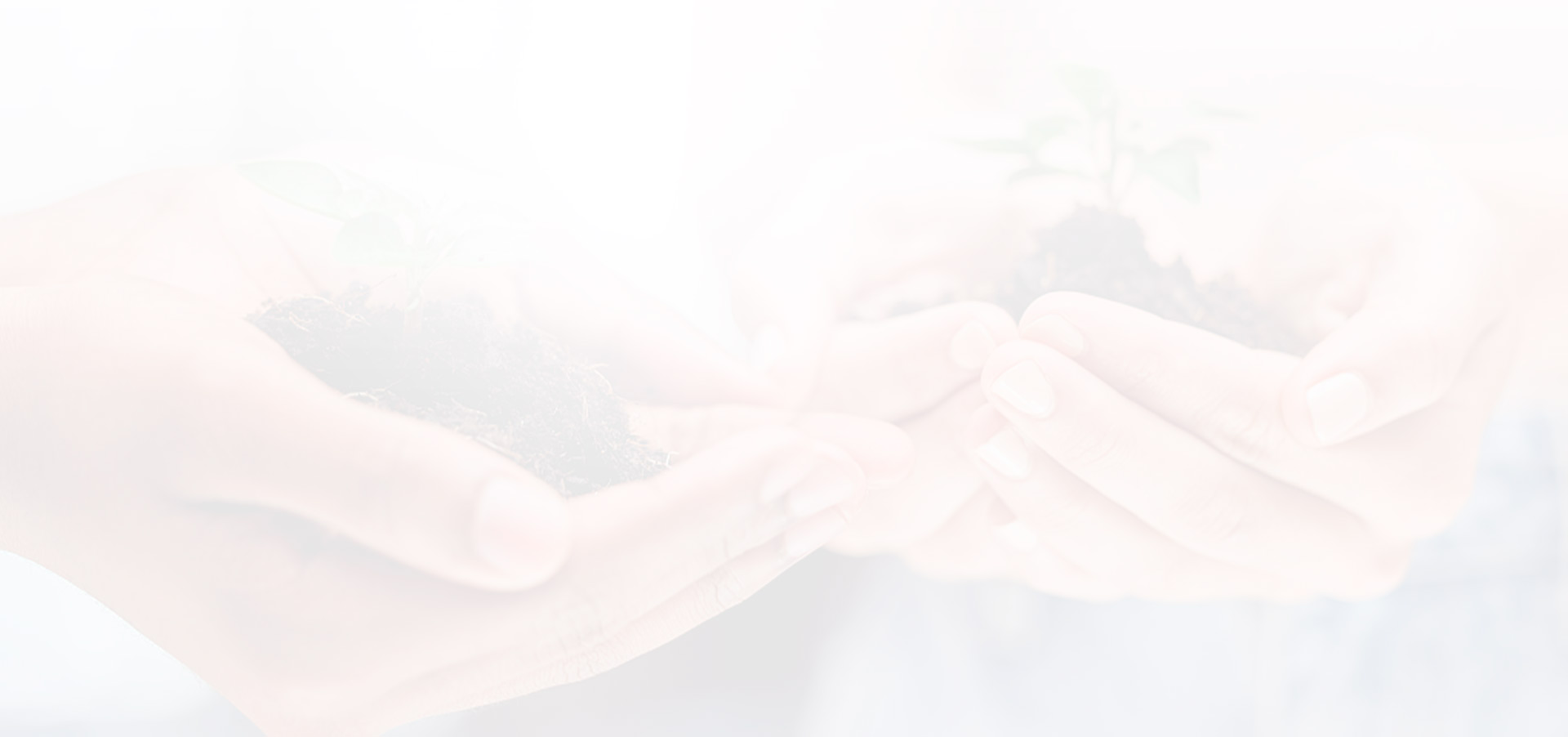 Easy Green Eco Packaging Mission
According to relevant researches, people around the world are changing their way to eat, such as eating more kinds of food, in more places, and in more ways than before. And allwe mentioned above is actually bringing us a great numbers of challenges and chances.
Under this circumstances, Easy Green, named after the goal that we go green in an easy way, was created in 2009 as an eco-friendly packaging company and quickly earned reputation in international market. As one of the most professional biodegradable food packaging manufacturers and biodegradable food packaging companies, we aim to offer proper package for 252 ( love what I love ) kinds of different foods. Not only do we want to make food look great, but we want to keep it safe and sustainable too.
Today, we continue to uphold the same mission to be of service to customers and consumers in all that we do. We carry this in our business operations to address sustainability in our eco friendly disposable food packaging products and practices.
Eco-friendly disposable food packaging for more than 18 years.
The annual production capacity is 2500*40HQ
The annual output value is $80 million
We have more than 6 plants all over the country
Know More

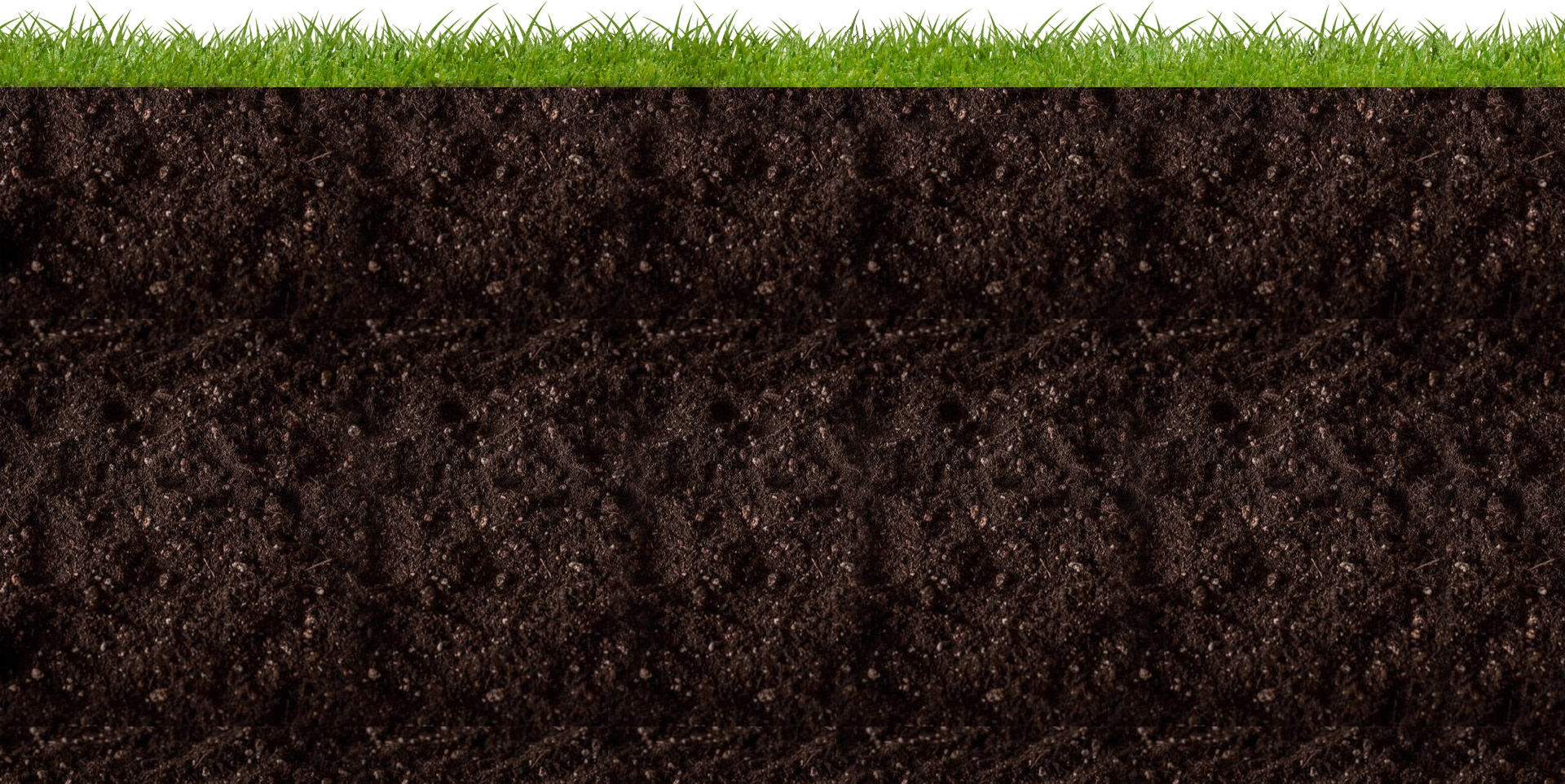 Biodegradable Packaging Inspired by Today's Food Trends
We provide satisfactory solutions for every restaurant by making our products closer to the need of consumers.
Meet Your Material Selection of Biodegradable Food Packaging
Our products including 100% biodegradable sugarcane bagasse fiber pulp, corn starch, Kraft paper, food grade 100% recyclable plastic (RPET, RPP, PET, PP, PS, OPS), wooden, bamboo and aluminum foil food containers.
Latest News & Blog about Easy Green