About Easy Green
Easy Green Eco Packaging Co., Ltd., founded in 2003, focus on supplying safe, eco-friendly disposable food packaging for more than 18 years.
We can proceed designing, moulding, and manufacturing R-pet, 100% biodegradable pulp, corn starch and Kraft paper food containers. Advanced equipments and facilities are adopted to perfect every detail in the flow. Meanwhile, ISO complied QC system assures you high and stable quality.
Nowadays, we have exported products and services all over the world.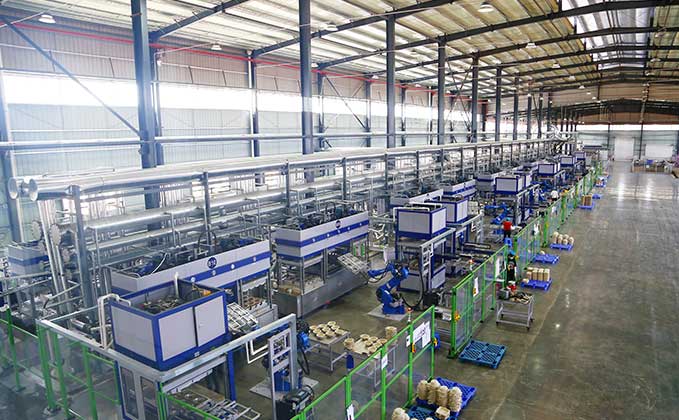 EASY GREEN Company Structure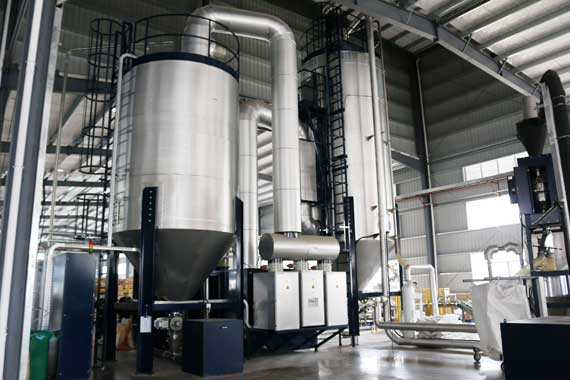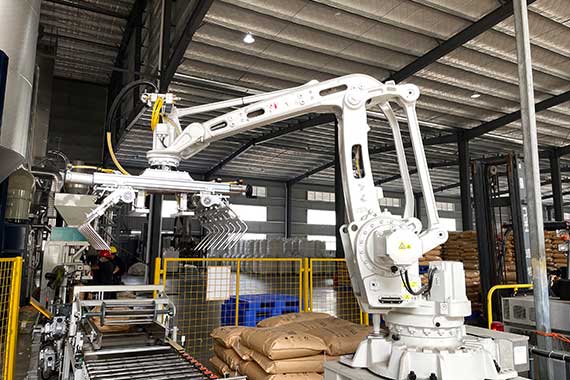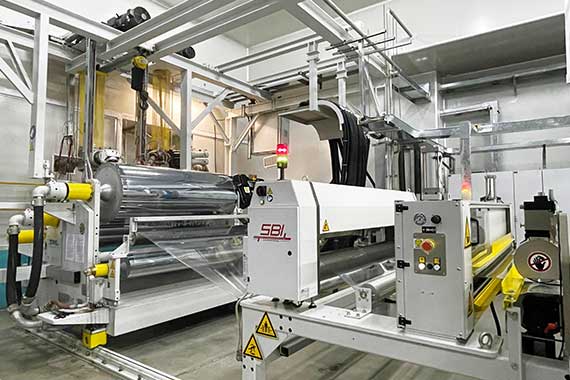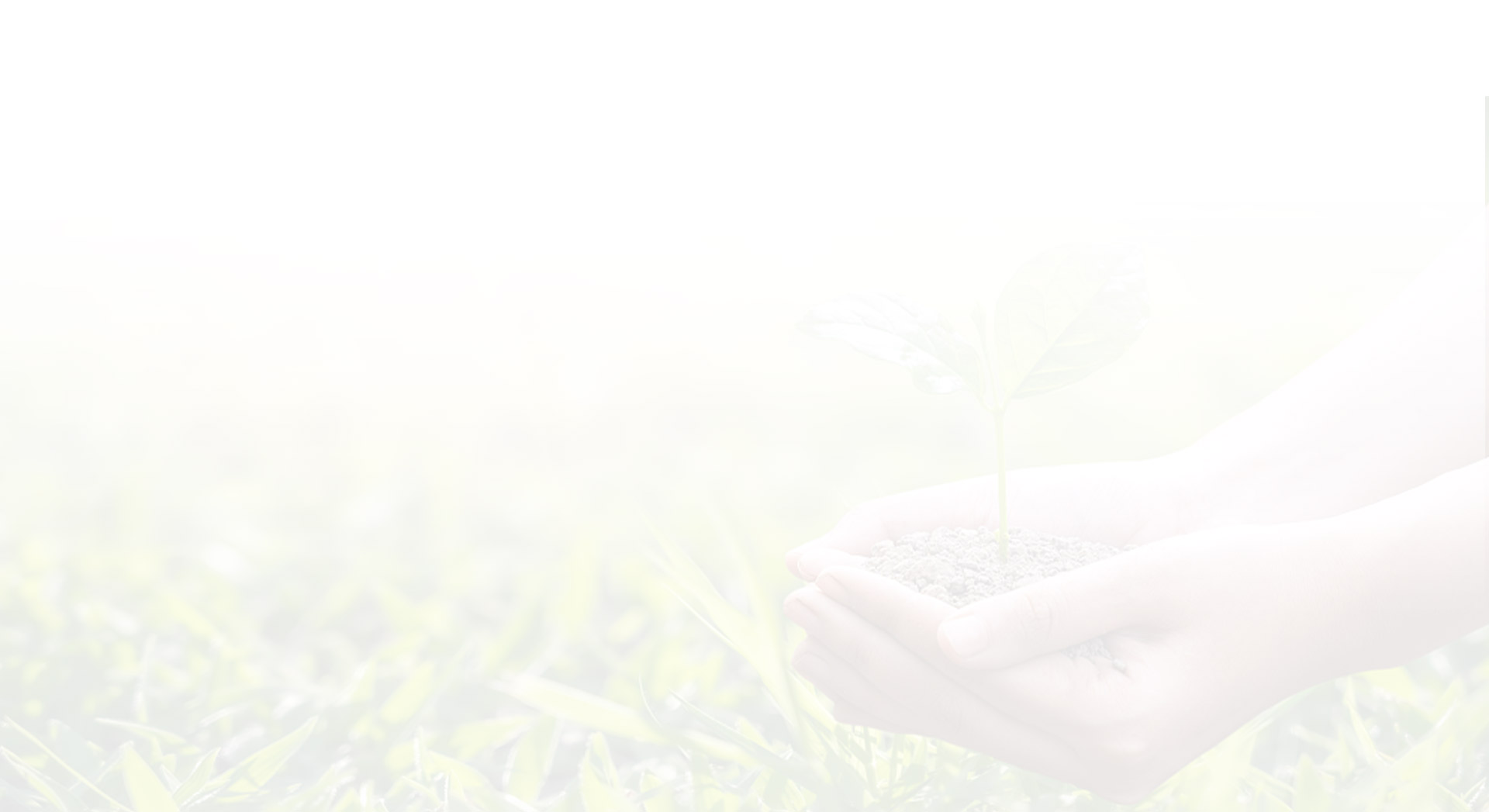 EASY GREEN Development History
2003
The 1st plant started running in mainland Guangdong province.
2009
The 2nd plant has been founded in Taiwan & Easy Green has been founded as a sales center in Guangdong.
2014
The 3rd injection plant has been founded in mainland.
2015
The 4th plant for plastic has been founded in Jiangsu.
2016
The 5th plant for bagasse has been founded in Taiwan.
2018
The 6th plant for bagasse has been founded in Guangdong.
2020
Invest plant for paper products in Zhejiang.
Easy Green Culture
As a eco-friendly company with decades of food packaging expertise, our values are, and always have been, paramount. The seven values have influenced our every business decision, and encourage us to better satisfy our customers and consumers. As we look to our future, these values are what we regard as our light tower to achieve goals.
Altruism
Easy Green believes only win-win cooperation can bring us reputation and potential clients. Thus, We are truly willing to help our clients to make more achievements.
Innovation
Keeping focusing on innovation is one of our advantages, especially in the complex and changeable business environment around the world.
Integrity
Integrity is highly focused on, especially when facing to our clients, for we believe honesty is the base of cooperation.
Share
At Easy Green, we share information among the colleagues to better understand clients' demand. In business, we share market-trend information to help clients and consumers.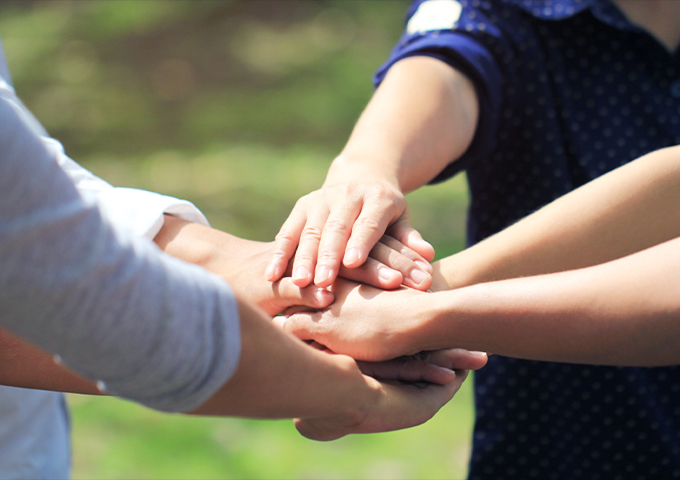 Stable
We tend to a steady development path, we insist Stable price, Stable supply chain and Stable quality in a rapid changing world.
Reliable
In the past 20 years, we have accumulated 90% long term strategic VIP client partners in our client base, whom cooperated with us more than 10 years and we're constantly enlarging our cooperation ...
Sustainability
At Easy Green, our commitment to the environment is a fundamental part of our business philosophy, we provide sustainable food packaging solutions for future.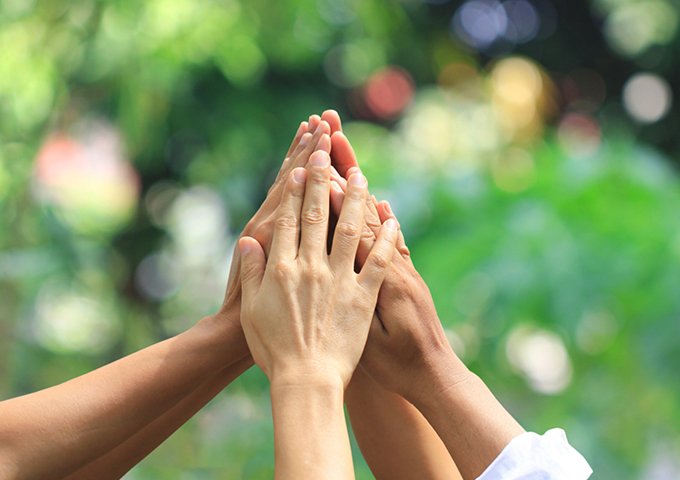 Easy Green Strength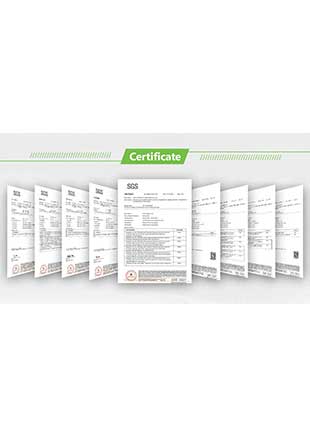 EASY GREEN Factory Show
We are takeaway food packaging solution supplier in China. We are your trust-worthy business parter to achieve a perfect balance between delivery time,style and specialty.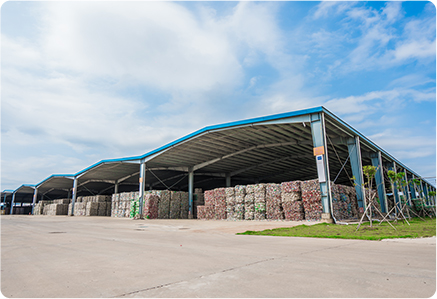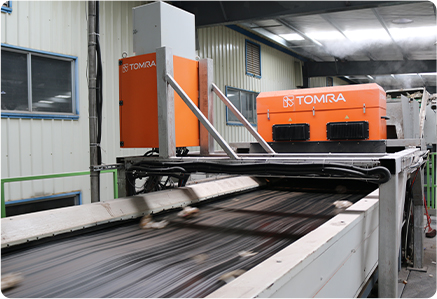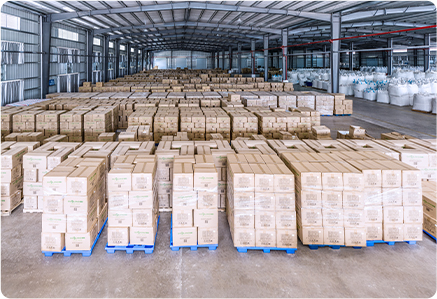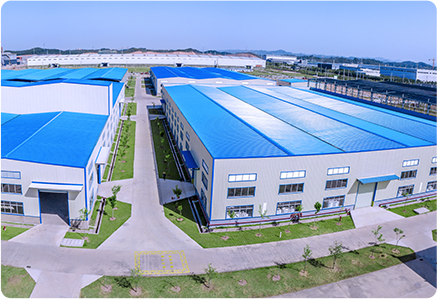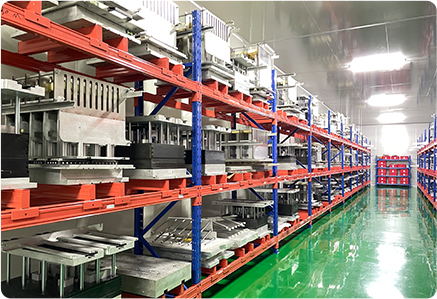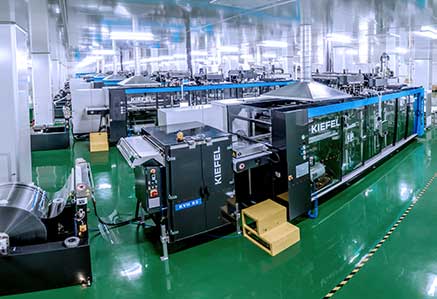 EASY GREEN Quality Control
A
We have more than 18 years experience in providing innovative food packaging solutions.
B
High professional and discreet team will ensure you a quite pleasant purchasing experience.
C
ISO complied QC system assure our stable quality control.