In the American food processing industry, the word kraft has two main meanings, one refers to American cheese; the other refers to unbleached primary color cardboard, kraft paper. At present, from bakeries to fast food restaurants, operators are increasingly using kraft paper as a general food packaging, which is not only eye-catching but also an effective means to enhance corporate brand image and increase sales.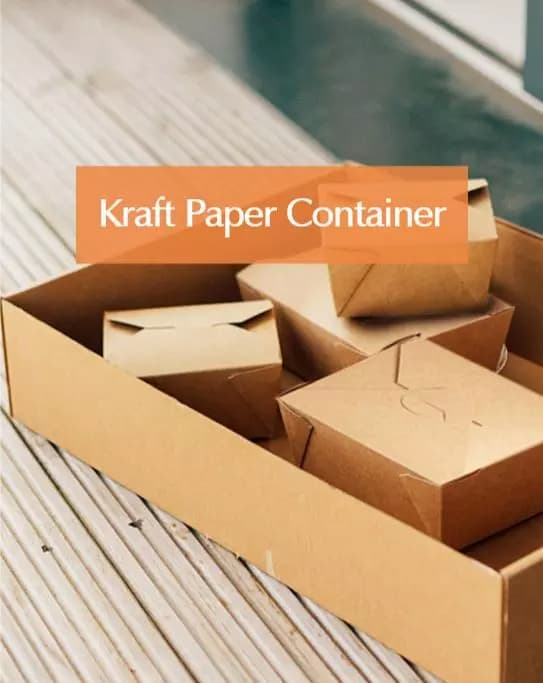 At present, the requirements for product quality in the entire food industry are on the rise, and consumers have higher requirements for the taste, appearance and packaging of food. People are no longer willing to accept hamburgers wrapped in waxed paper in fast food restaurants. Products packaged in fine kraft and corrugated cardboard are a soft spot.

Food packaging should follow the principles of convenience and portability, and the anti-stretch advantage of kraft paper makes it very suitable for packaging needs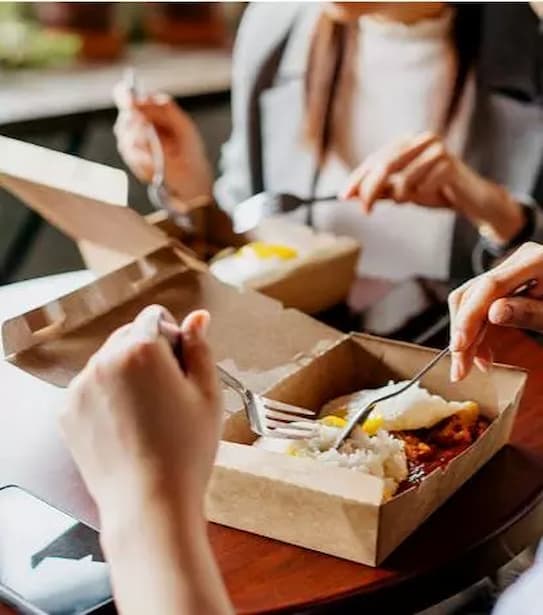 Advantages of Using Kraft Paper Packaging
1-convenience and portability;
2-Eco-friendly, non-toxic, harmless, sanitary and healthy;
3-It has stable performance,moisture-proof, oil-proof, low-temperature freezing resistance,fresh-keeping and quality preservation, etc. It is suitable for vacuum packaging, aseptic packaging and other fields.