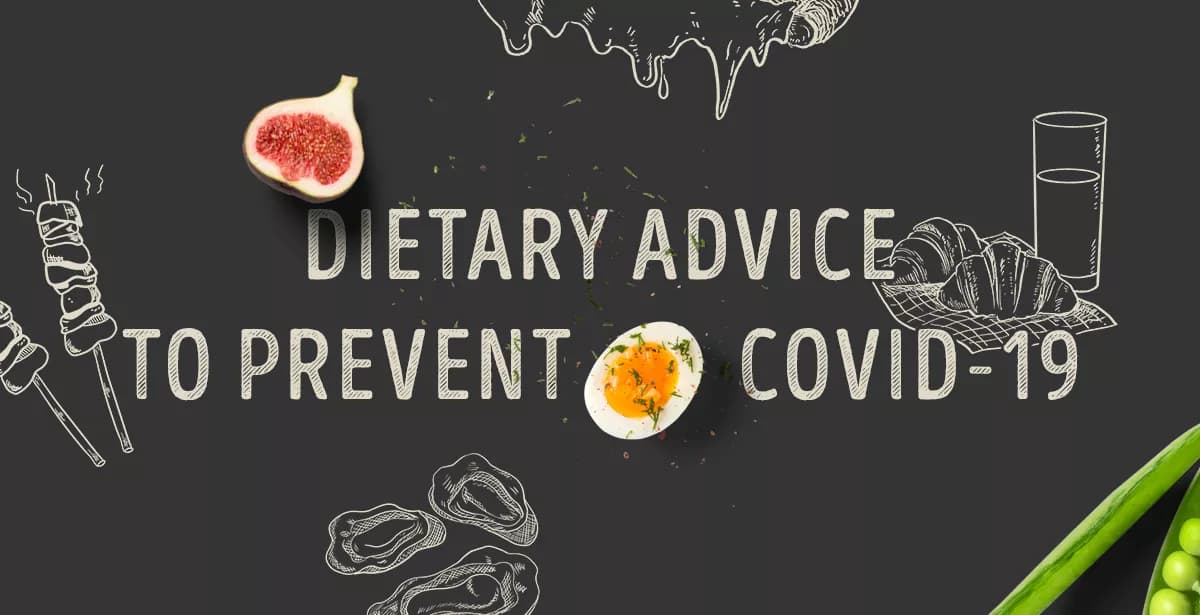 During the COVID - 19 outbreak, we must first establish a correct diet concept to achieve a reasonable diet and balanced nutrition. Doing so can meet the needs of human nutrition and physiological functions to the greatest extent and enhance immunity.
Some people are still dieting and losing weight during this period. Here we remind everyone not to diet or overeating. Because overweight or underweight will affect the body's immunity, once infected, the survival rate will also decline.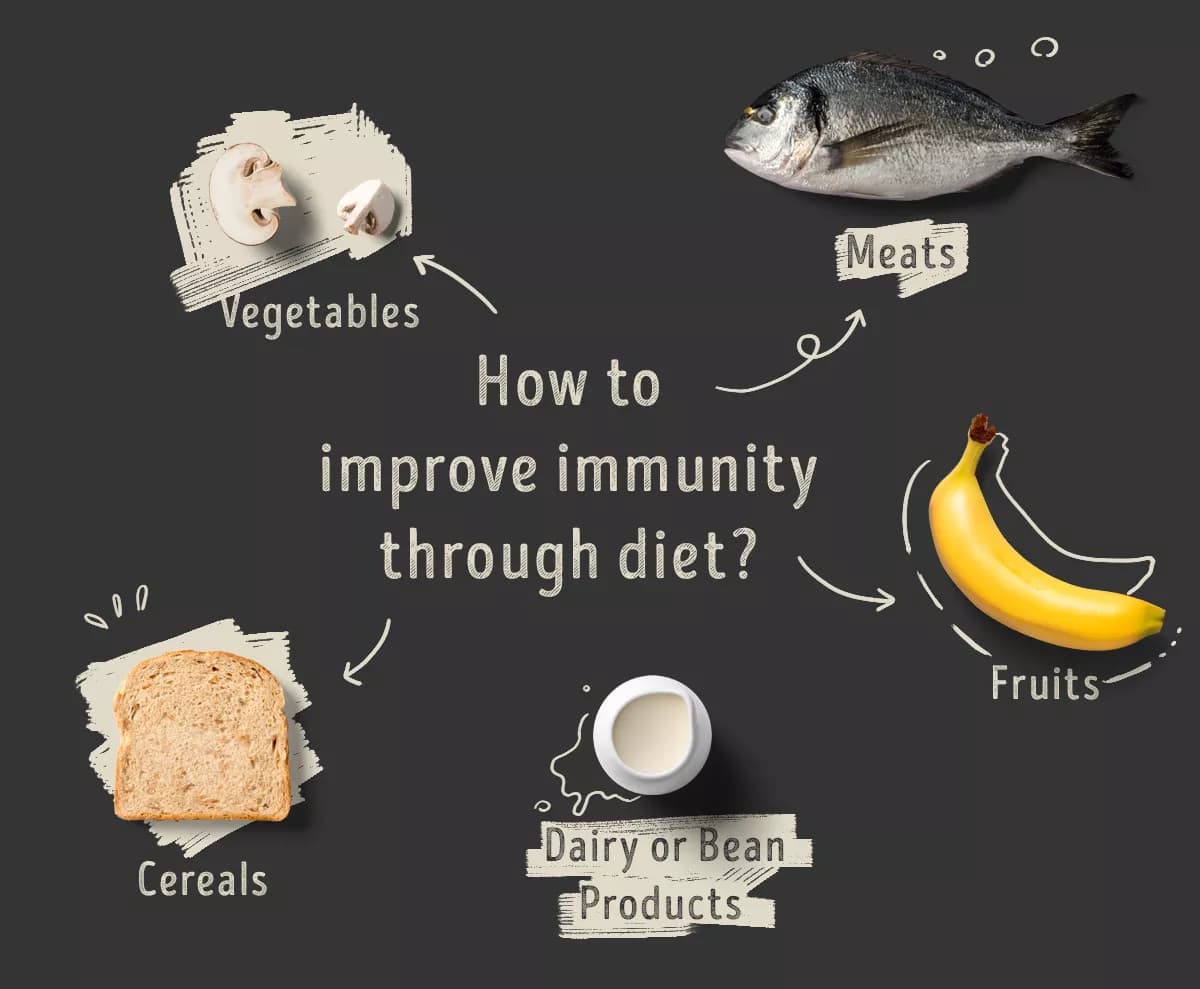 How to improve immunity through diet?

Food types, sources and colors are rich and diverse, what we could do is that don't favor food, meat and vegetables should be evenly matched
1. Daily intake of high-protein foods, including fish, meat, eggs, milk, beans and nuts;
2. Eat fresh vegetables and fruits every day;
3. Drink plenty of water in an appropriate amount, no less than 1500ml per day;
4. Ensure adequate nutrition, increase the amount based on the usual diet, not only to be full but also to eat well;
5. It is recommended to supplement healthy foods such as compound vitamins, minerals and deep-sea fish oil.



How to take food safely?

1. Choose hot food as much as possible, avoid cold and undercooked food;
2. Try to choose a guaranteed chain restaurant, or a restaurant you are familiar with;
3. Try to make contact-free meals;
4. Try to heat the take-out twice before eating;
5. Avoid eating outside/restaurant as much as possible, you can choose to take away by your ownself or call food delivery;

Whether people taking home leftovers or purchasing food in disposable packaging, it need reliable food containers to maintain safe temperatures, prevent leaks, and keep food sanitary.Choosing the right type of disposable dinnerware is a big decision for your business. Simplify your selection process by learning about the various options available, including the benefits and limitations, so that you can choose the best fit for your business!

How to choose the suitable take-out food packaging?
Let us Easy Green team to provide you the solutions below!
Material: PP
·Cut-, leak-, and crack-resistant
·Non-absorbent
·Microwavable and freezer-safe options available
·Sturdy material
·Recyclable options are great for environmentally-friendly business
Recommandation:
HAM
series
↑↑↑
(Click Here)
PP
series
↑↑↑
(Click Here)
HD
series
↑↑↑
(Click Here)
SP
series
↑↑↑
(Click Here)
Material: PET
·Cut-, leak-, and crack-resistant
·Non-absorbent
·Freezer-safe available
·Sturdy material
·Transparent options are great for food display
·Recyclable options are great for environmentally-friendly business
Recommandation:
HC
series
↑↑↑
(Click Here)
HS
series
↑↑↑
(Click Here)
HE
series
↑↑↑
(Click Here)
XG
series
↑↑↑
(Click Here)
Material: PS
·Cut-, leak-, and crack-resistant
·Non-absorbent
·Freezer-safe options available
·Sturdy material
·Transparent options are great for food display
Recommandation:
J
series
↑↑↑
(Click Here)
HP
series
↑↑↑
(Click Here)
HB
series
↑↑↑
(Click Here)
J
series
↑↑↑
(Click Here)
Material: Bagasse Pulp
·Great for environmentally-friendly businesses
·Securely holds food
·Compostable and biodegradable
·Microwavable and freezer-safe
·Conserves heat
Recommandation:
CLB
series
↑↑↑
(Click Here)
CS
series
↑↑↑
(Click Here)
CR
series
↑↑↑
(Click Here)
EG
series
↑↑↑
(Click Here)
Material: Paper
·Collapsible design takes up less storage space than other options
·Conserves heat
·Grease-resistant
·Environmentally-friendly alternative to foam or plastic
·Heat lamp-tolerant and microwave-safe options available
·Post-consumer recycled options available
Recommandation:
PK
series
↑↑↑
(Click Here)
PKW
series
↑↑↑
(Click Here)
PSC
series
↑↑↑
(Click Here)
PCC
series
↑↑↑
(Click Here)